We are pleased to announce a new membership discount. Our Member Benefit Provider, DeVere Apparel, is offering our members a significant discount on Ministry of Health approved Healgen Rapid Antigen Tests (RATs).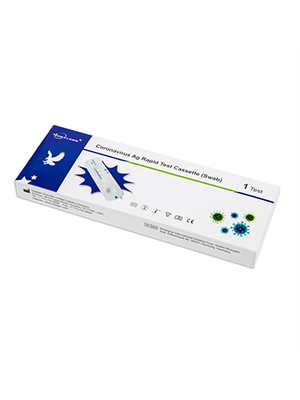 The kits contain 20 tests and are normally $169 + GST per box. Using the exclusive code below, members pay only $94.64 + GST per box ($4.73 +GST per test). Members can order multiple boxes, if required. That's a huge discount of 44% - saving $74.36 per box!
Healgen tests are easy to use and provide rapid results. A free training tutorial is available on how to accurately and safely conduct a test and read the results.
To access this discount, go to: https://devereapparel.com/shop/p/healgen-rapid-covid-19-antigen-self-test-box-of-20
Enter the number of kits you require and enter the code you received in our recent email. If you are a new member, please contact us for the discount code.
This is an exclusive offer to members only. Congratulations on being a member, and thank you for being part of our industry's efforts in staying safe!
Business Insurance for Members